Oval Studio is an architectural practice based in Athens. 
Our mission is to design projects with a meaningful impact on people's lives
and provide strategies that help communities build a vision for the future.
The practice was established in early 2016 upon the heritage and the know-how of Zoupas Architects,
a successful and award-winning architecture office dating back from 1976.
Oval Studio is part of CommonBrain, a design alliance with KKaragianni Architects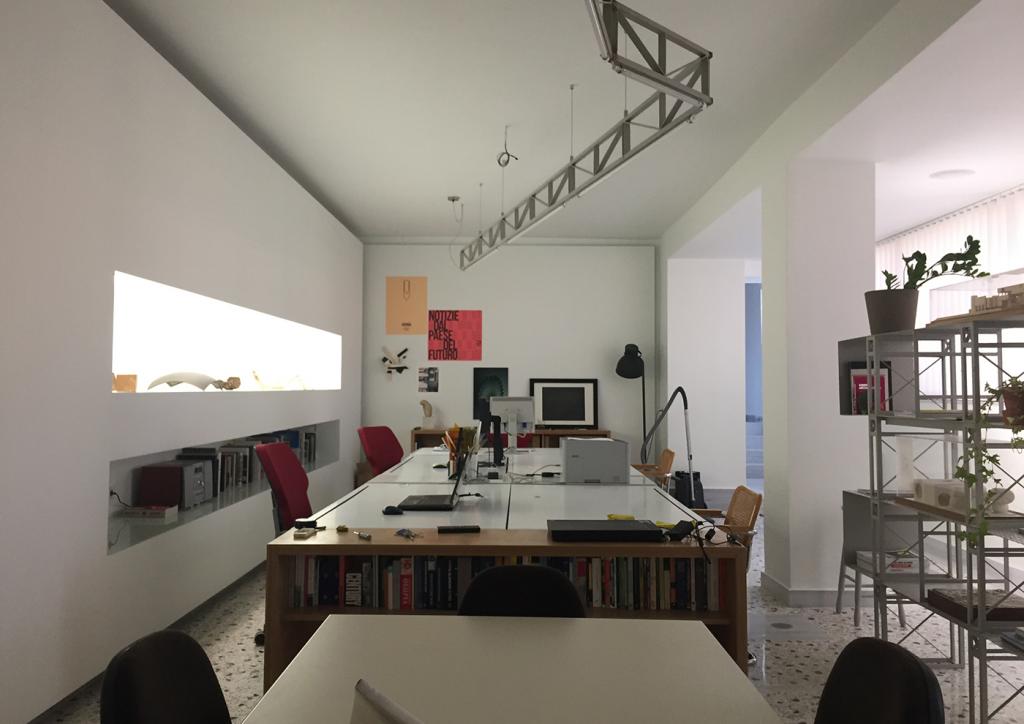 Dimitris Zoupas is a registered architect in Greece and the Design Principal of Oval Studio.
He holds a Diploma of Architecture from the National Technical University of Athens (2005)
and a Master of Design from the Harvard Graduate School of Design (2011).
He has established numerous collaborations in Greece and abroad.
Giorgos Zoupas is a registered architect in Greece and a Design Consultant at Oval Studio.
He has graduated from Varvakeios School (1970) and the School of Architecture at the NTUA Athens (1975).
He has extensive experience on designing, supervising and constructing building projects,
as well as competing in architectural competitions.
Associates, Interns (2014-): Iris Giannakopoulou, P. Krimitsas, R.S.Oor, M.Petrongonas, M.Takopoulos, D.Polyzou,
Α.Giotakou, V.Kanelopoulou, I.Kontopoulou, S.Chaldezou, N. Mousios, S. Perdikogianni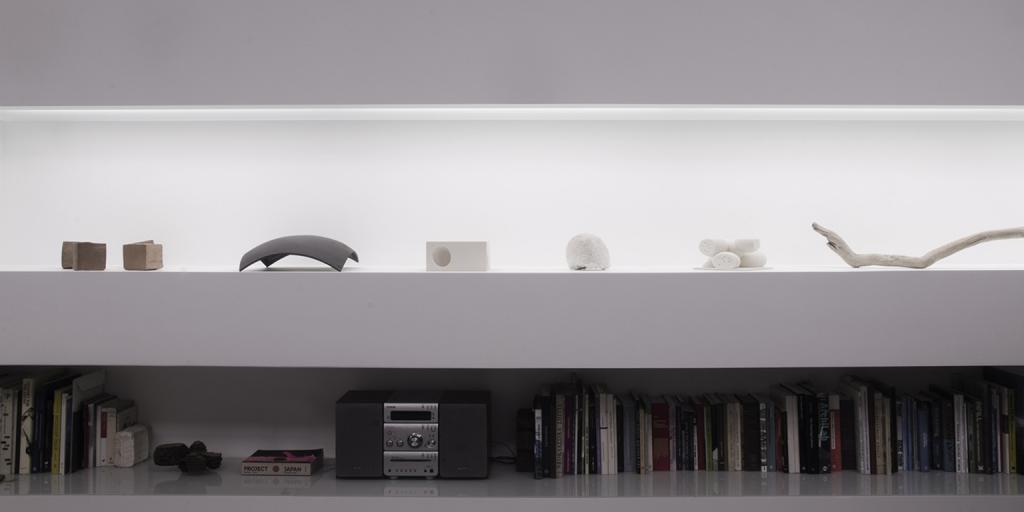 2019 / ETHIAGE Masterplan Competition - 3rd Prize ( 1st and 2nd prizes not awarded)
2015 / Bamiyan Cultural Center - Finalist 
2013 / Europan 12 - Netherlands - Finalist 
2012 / Germanina Estate - Cyprus - Finalist 2nd round  
2008 /  Aqueduct Square - Kavala, Greece -  3rd Prize
2006 / Iroon Square - Eleusina, Greece - Commendation
1997 / Former Ind. Zone Rehabilitation - Petroupoli, Greece -  1st Prize
1995 / Old Quarry - Imittos, Grrece - 3rd Prize
1995 / Cultural Center - Kalamata, Greece - 3rd Prize
1985 / Arch. and Byzantine museum - Larisa, Greece - 2nd Prize
1980 / Moutsopoulou Park - Trikala, Greece -  2nd Prize
1977 / Hippodrome Area - Faliro, Greece - 2nd Prize
1977 / Municipal Center - Serres, Greece - 2nd Prize